For those who have had to plan a burial in a crisis at a time of death, you are well aware of the number of decisions and the emotional strain involved. The professional and experienced staff of Lawnview and Pine Grove Cemeteries will assist you with all of your burial needs. We have the knowledge to help with all aspects of cemetery burial. Our staff is caring and compassionate. Whether you come to our cemeteries in a time of need or are looking to pre-arrange your burial, let us assist you with all of your burial needs. The Odd Fellow's Cemeteries offer all of these options:
Traditional Ground Burial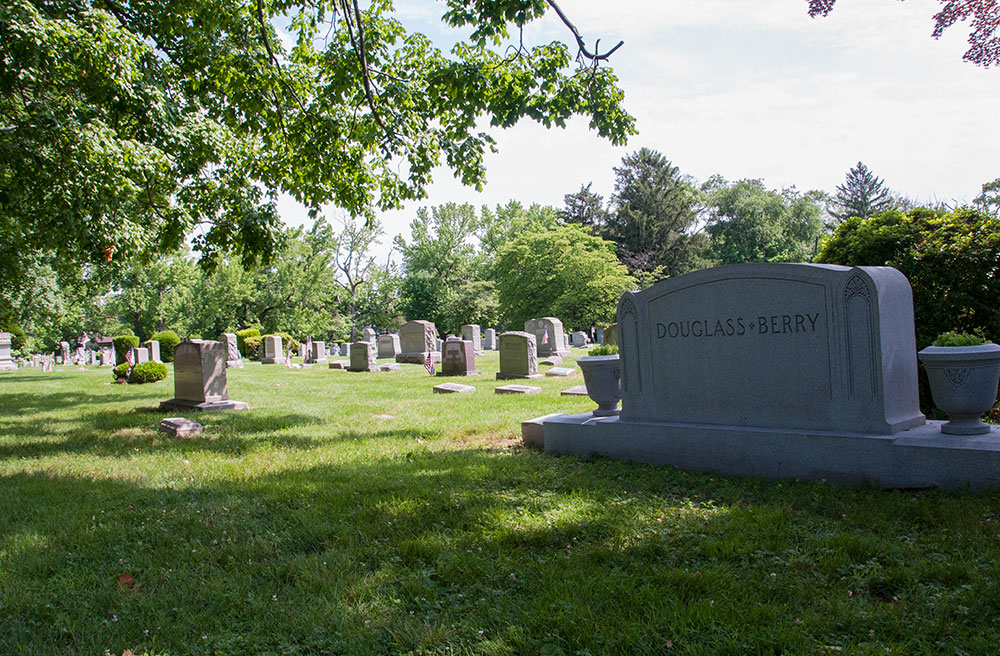 Our Cemeteries offer a variety of beautiful burial lots from broad, sweeping lawns and rolling hills to quiet, shaded settings. Spaces are available in single graves or 2 grave lots and may accommodate both memorial markers and upright monuments.
Cremation Burial
Cremation has and continues to become more popular as an interment option. We are happy to offer a number of options for those who choose cremation. Ground burial is one option available. There are many beautiful personal niche monuments to memorialize your loved one on your family burial lot. We also offer affordable niches in our Mausoleums and columbariums.
Mausoleum Crypts and Niches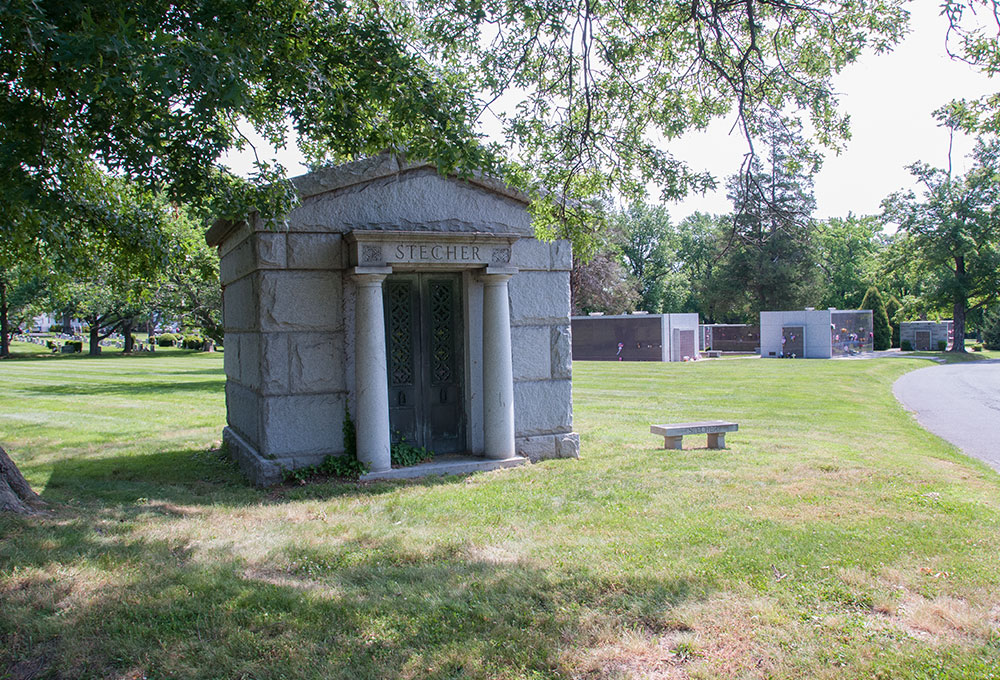 Mausoleum entombment is no longer for the very rich. Lawnview Cemetery and Pine Grove Cemetery both offer attractive above ground burial in our community Mausoleums and Columbariums. Our buildings are beautifully constructed and finished with durable, highly polished Carnelian granite. We have recently completed construction on new 96 crypt/48 niche Mausoleum buildings at both Lawnview and Pine Grove Cemeteries. For more information please visit our Mausoleums page.
Burial Vaults
Burial liners or vaults are required at all of our cemeteries for in-ground burial to protect your loved one from the elements and reduce ground settling. We offer high quality, reinforced concrete vaults with a step lid.
Primary Family Estates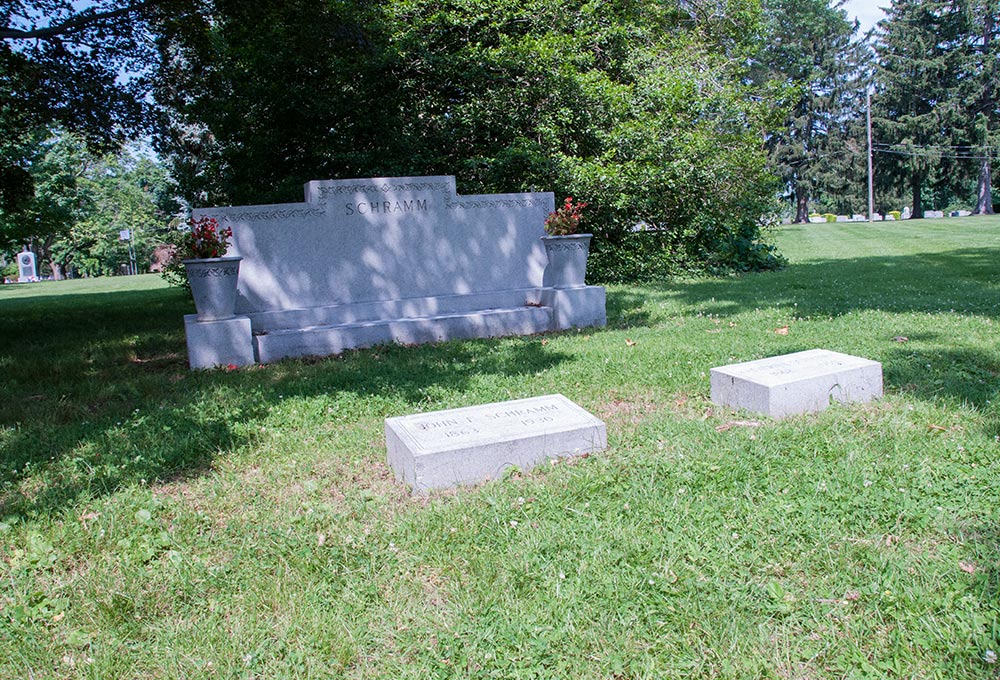 The ultimate tribute to a successful and well-lived life! Private Estates can accommodate as many interments as you choose. Your estate could be a private outside access mausoleum or a walk-in for intimate family visits. Our Cemeteries have beautiful locations available for you to build the private family estate that will truly honor your name and family for generations to come. For more information please visit our Mausoleums page.
Granite & Bronze Memorials
Our Cemetery Memorials offers the finest in granite and bronze memorialization. We have a large selection of shapes, sizes, colors and designs available. We also have the ability to help you design a memorial for your loved one with a totally customized design making your family memorial totally unique. To view a photo gallery of our stock stones and for more information, please visit our Memorials page.